My sister. She's...amazing.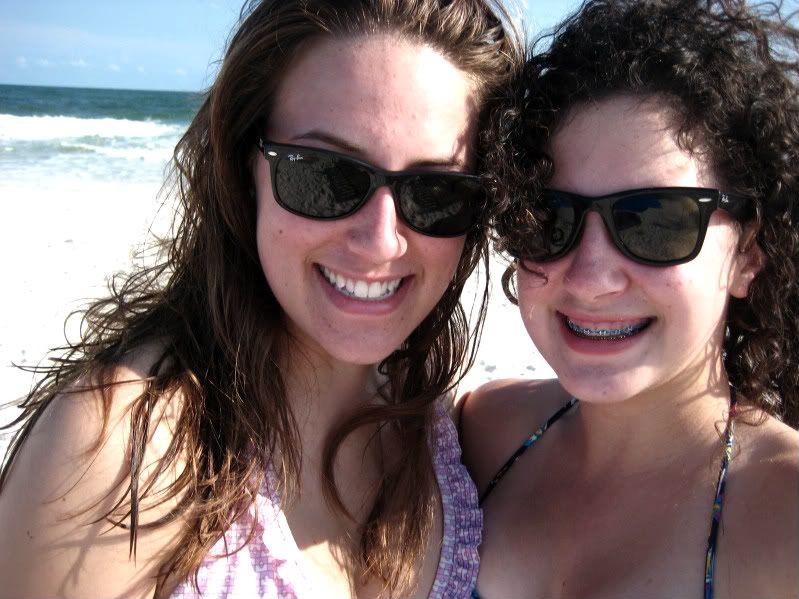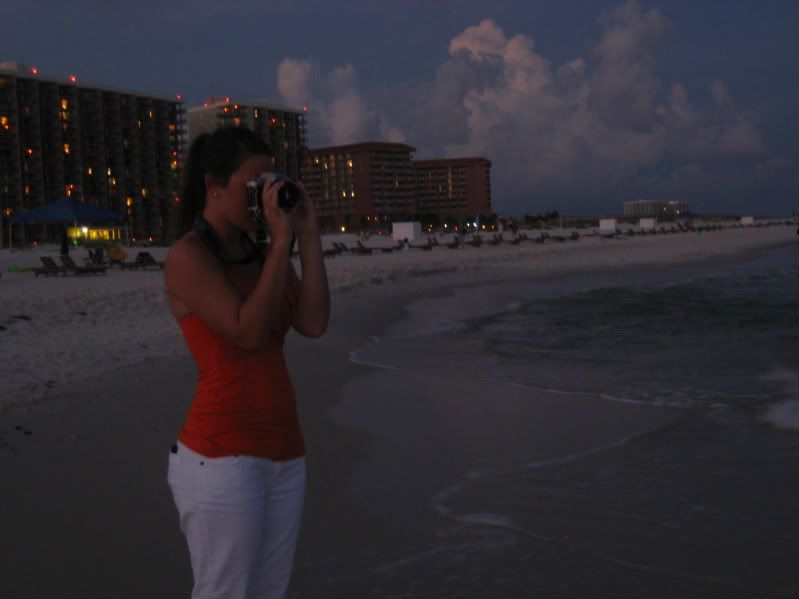 Graham has been. Cartooned!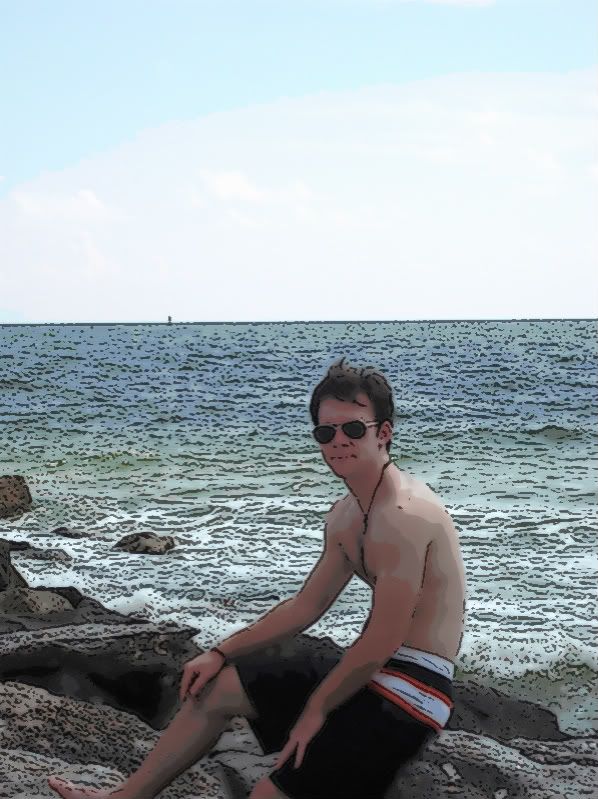 Gulf Shores is beyond beautiful. It was so wonderful to get away from the cloudiness
of B'ham. But we actually have a bit of sunshine today! Hallelujah!
And. I have to say.
Lambert's
is one of the best restaurants EVER.
Home cooked southern food. They serve fried okra, boiled cabbage,
fried potatoes just like you would put salsa on a table at a Mexican restaurant.
And they prank everyone.
Best part? They throw the rolls to you.
I asked one of the guys who worked there where the restroom was and his reply?
"Well, just have your pick of the bushes outside." Ha. Thanks bud.